What's Cultivating In California? // ComplexCon '18 x Modern Life Mag Day 1 Recap
Written by Greg Harris // Photos by Ike Abakah
Around this time of the year, some are getting ready for the holidays, others are coming back from school, and others are still in their bag to get presents to put under the tree. In Modern Life's case, it was another golden opportunity to showcase the madness that is ComplexCon. The annual expo showcases different artists, brands, keynote speakers, installations, and more during the two-day span that has the city of Long Beach, California on the edge of their seats to see what's going to cultivate the culture for months to come.
This year, Modern Life Mag had the special opportunity to capture the essence of the expo and everything that comes along with it in it's full entirety. Throughout the video and photo recap composed by MLM photographers Ike Abakah and Nicholas Green, you'll see the likes of Allen Iverson, E-40, Lil Mosey, Pharrell, Trill Sammy, and more. This recap is only a reflection what Modern Life embodies and that's to capture the full vibe of what's not only popular in today's time but what's going to cultivate the culture in months and years to come.
Check out our exclusive recap below.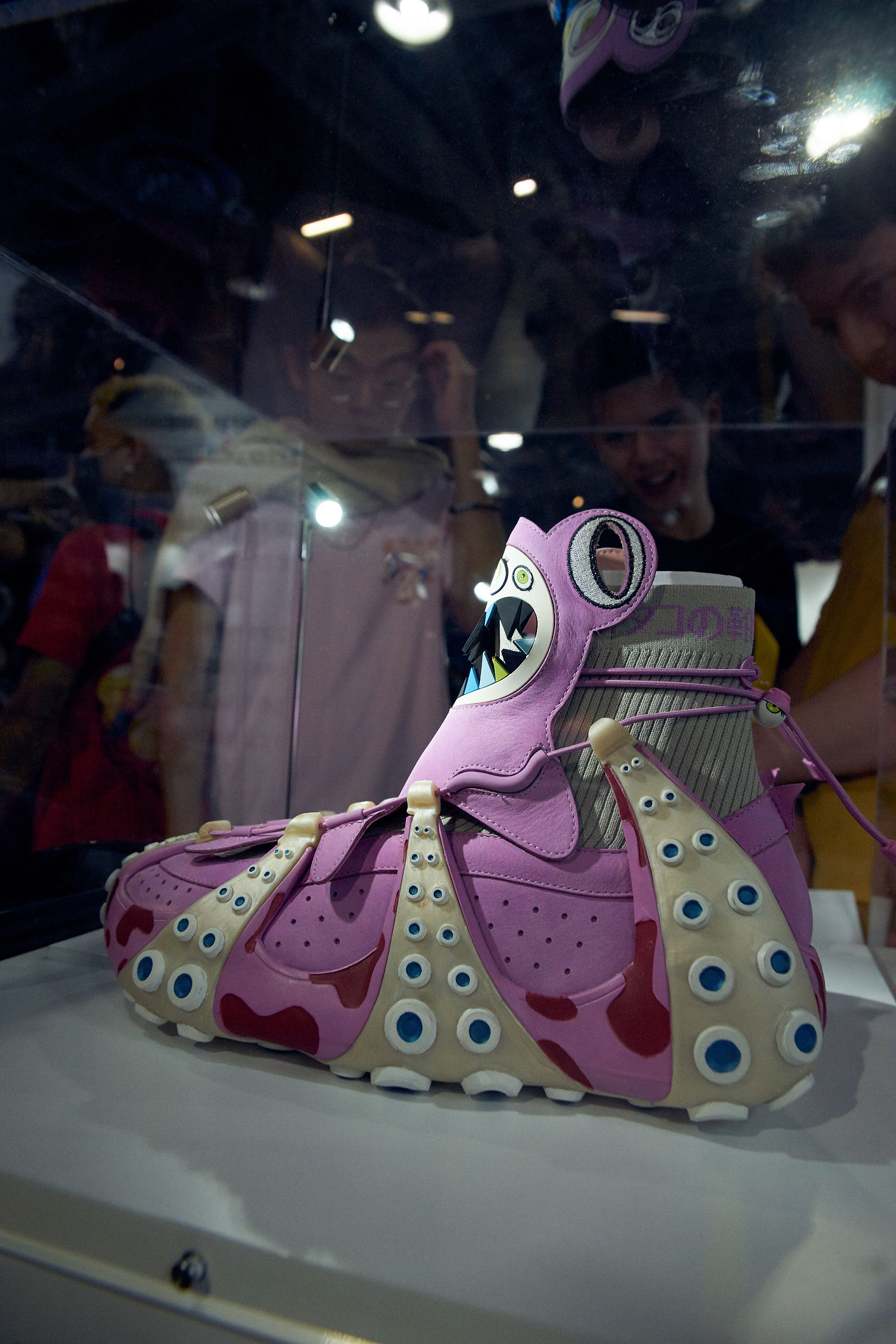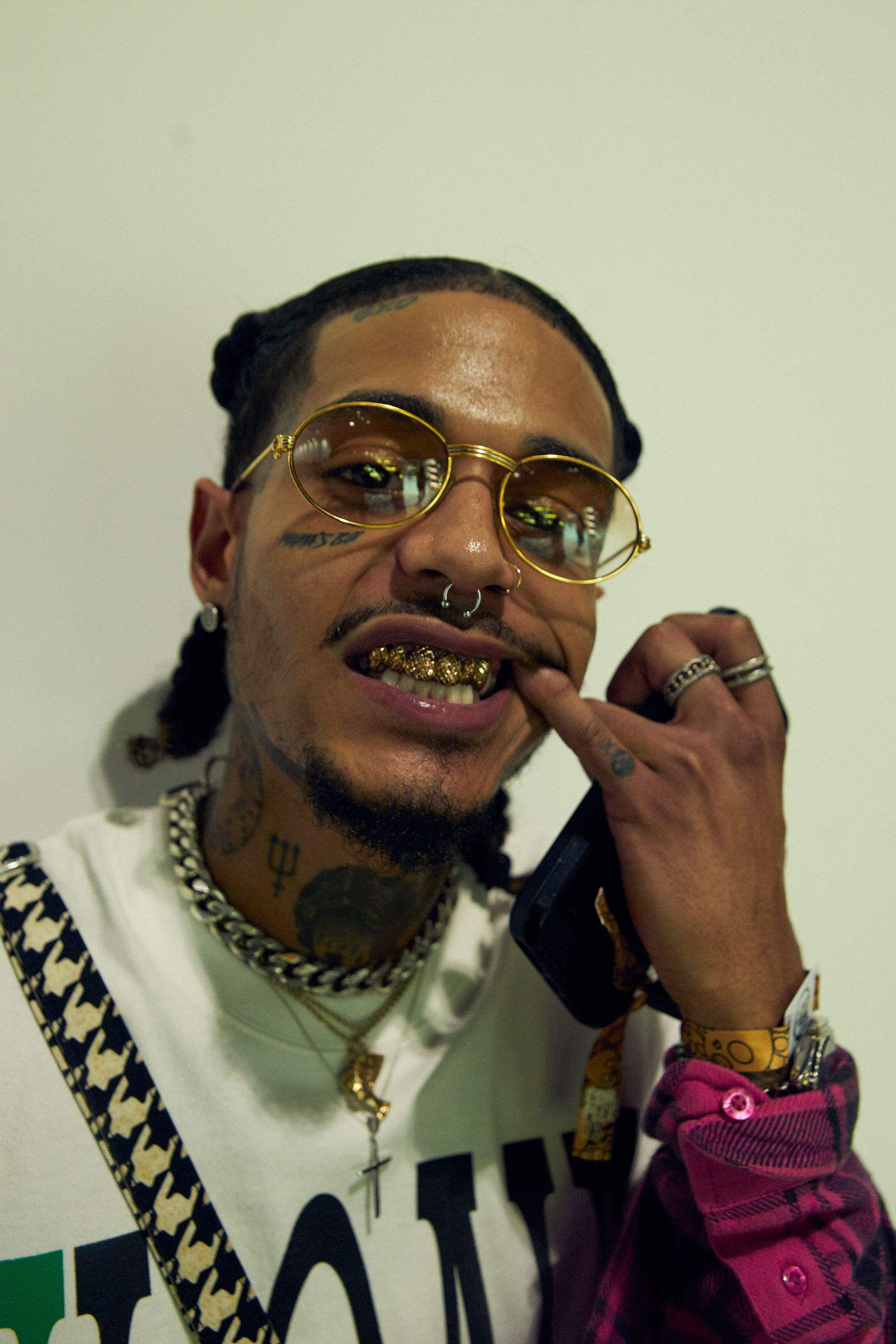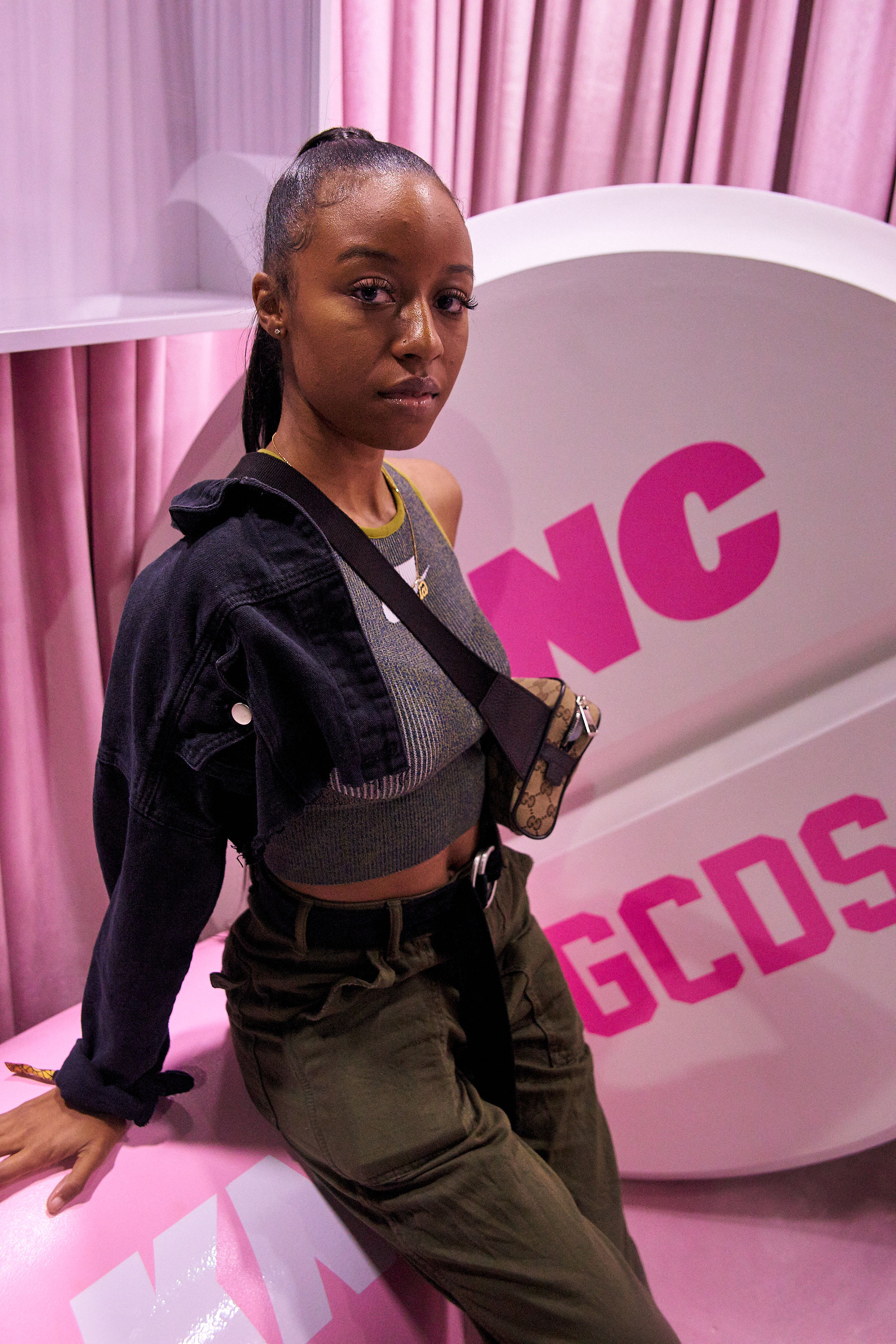 Event Recap, Events, Photo Recap, Photography
Gregory Harris
Complex Con, Complex Magazine, Los Angeles, California, Pharrell, Lil Mosey, Trill Sammy, Rae Srremurd, Vince Staples, Ty Dolla $ign, Anwar Carrots, MadeinTyo, Fool's Gold, Michael B Jordan, Jay Rock
Comment